"This decision solidifies the belief of numerous wildlife advocates and native tribes that protecting grizzly bears should be based upon science and the law and not the whims of special interest groups."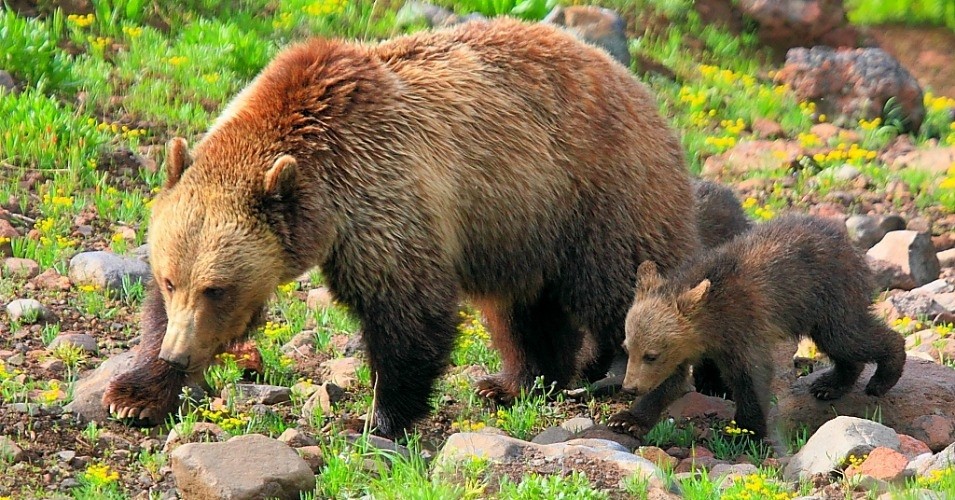 Andrea Germanos, staff writer for CommonDreams.org
Conservation and tribal groups scored a legal victory Wednesday after a federal appeals court rejected the Trump administration's bid to remove endangered species protections for Yellowstone-region grizzly bears.
The ruling from the Ninth Circuit Court of Appeals, which upholds a Montana district court's decision, means grizzlies in the national park and surrounding area won't be subjected to trophy hunting.
It may be best near-term way to remove CO2, say scientists, but cutting fossil fuel use remains critical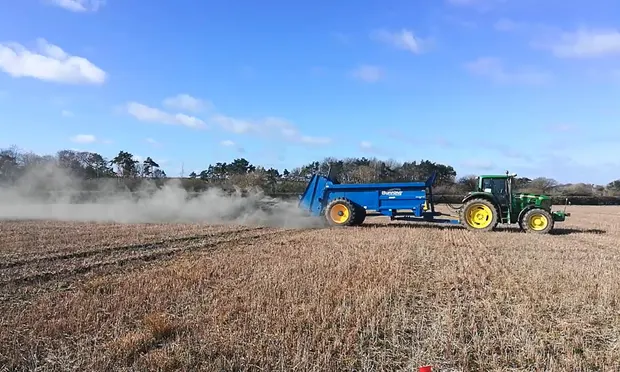 Damian Carrington, Environment editor, The Guardian
Spreading rock dust on farmland could suck billions of tonnes of carbon dioxide from the air every year, according to the first detailed global analysis of the technique.
The chemical reactions that degrade the rock particles lock the greenhouse gas into carbonates within months, and some scientists say this approach may be the best near-term way of removing CO2 from the atmosphere.