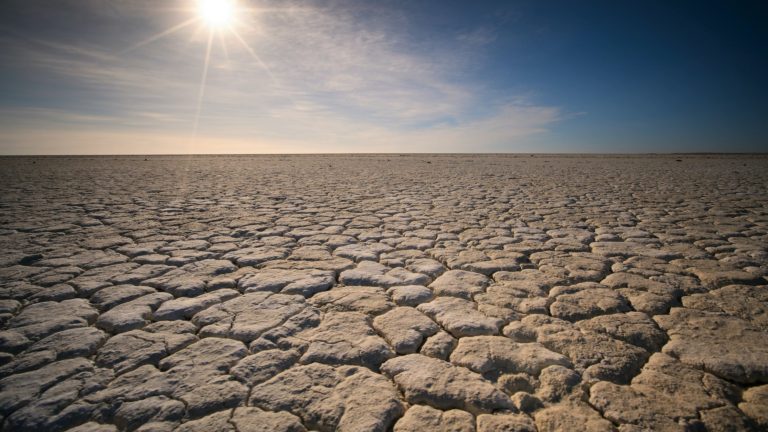 February 1, 2022 by Lorena Cotza and Ouafa Haddioui on www.LocalFutures.org
In 2017, the people of Zagora, Morocco, took to the streets in what became known as the 'thirst revolution'. They were demanding safe drinking water and an end to the excessive use of water by big agricultural companies. In an already arid area experiencing frequent droughts and heatwaves due to climate change, much of the available water supply was being used to grow watermelons for export to Europe. Residents had been left with an insufficient, unreliable and undrinkable supply. Twenty-three of the demonstrators were arrested.
In Morocco, irrigation for agriculture consumes almost 90% of the annual available fresh water. This intense extraction dates back to the colonial period, when the French authorities replaced the khettara – a traditional irrigation system developed and managed by local communities – with water-intensive structures that allow production to fulfill the demand of European markets.