Jurassic Park-like killer mosquitoes to be released in Florida this summer, and Texas next year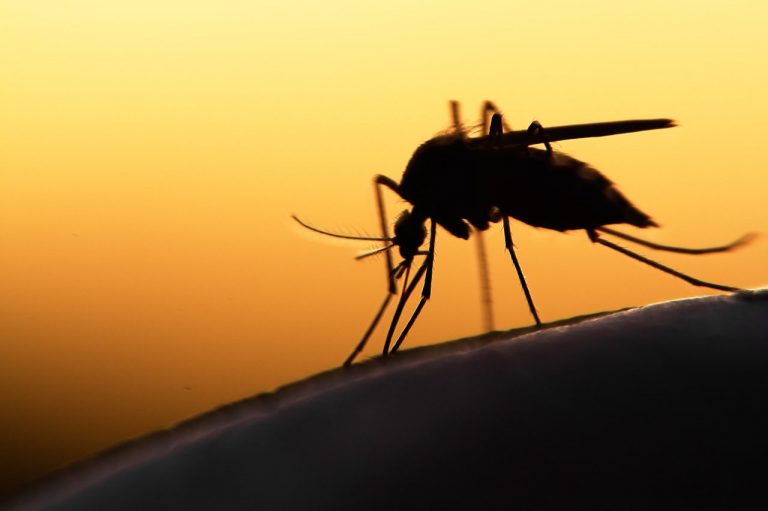 State regulators in Florida and Texas recently approved a biotech company's plan to release nearly a billion genetically modified mosquitoes.
These GMO super bugs will be deployed on marsh ecosystems where plenty of natural mosquitoes already exist.
The goal is to depopulate Aedes aegypti mosquitoes, which are responsible for spreading viruses that trigger yellow fever, dengue fever, and Zika fever.
The genetically modified male mosquitoes will pass on a special protein to their female offspring that will kill them.
British-based Oxitec claims that by reducing mosquito populations, they'll also reduce the transmission of "disease-causing" viruses.
However, with zero reported cases of Zika in Florida this year and in 2019, and only 1 locally reported case of dengue, some are question whether such drastic measures are necessary.