Host: Dr. Zohara Hieronimus, D.H.L.
GUEST 8:00-9:00 PM Eastern
Tammy Billups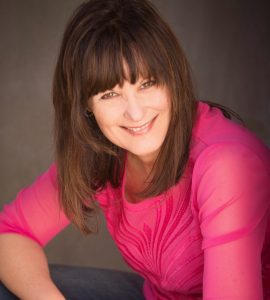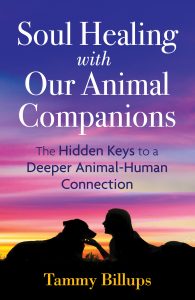 The Sacred Transition of the Animal Soul, as featured in the upcoming Animal Soul Contracts—Sacred Agreements for Shared Evolution, Inner Traditions, 2020. Author of: Soul Healing with Our Animal Companions: The Hidden Keys to a Deeper Animal-Human Connection, Bear & Company, 2018.
http://www.sundancehealing.com
GUEST 9:00-10:00 PM Eastern
Lisa Radov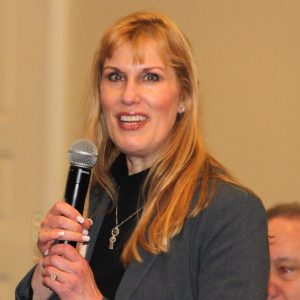 President and Chairman of the Board Maryland Votes for Animals, Inc. — how you can protect all animals and pets during this 2020 legislative session.