Host: Dr. Zohara Hieronimus, D.H.L.
GUEST 8:00-9:00 PM Eastern
Ben Montgomery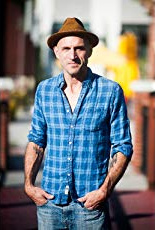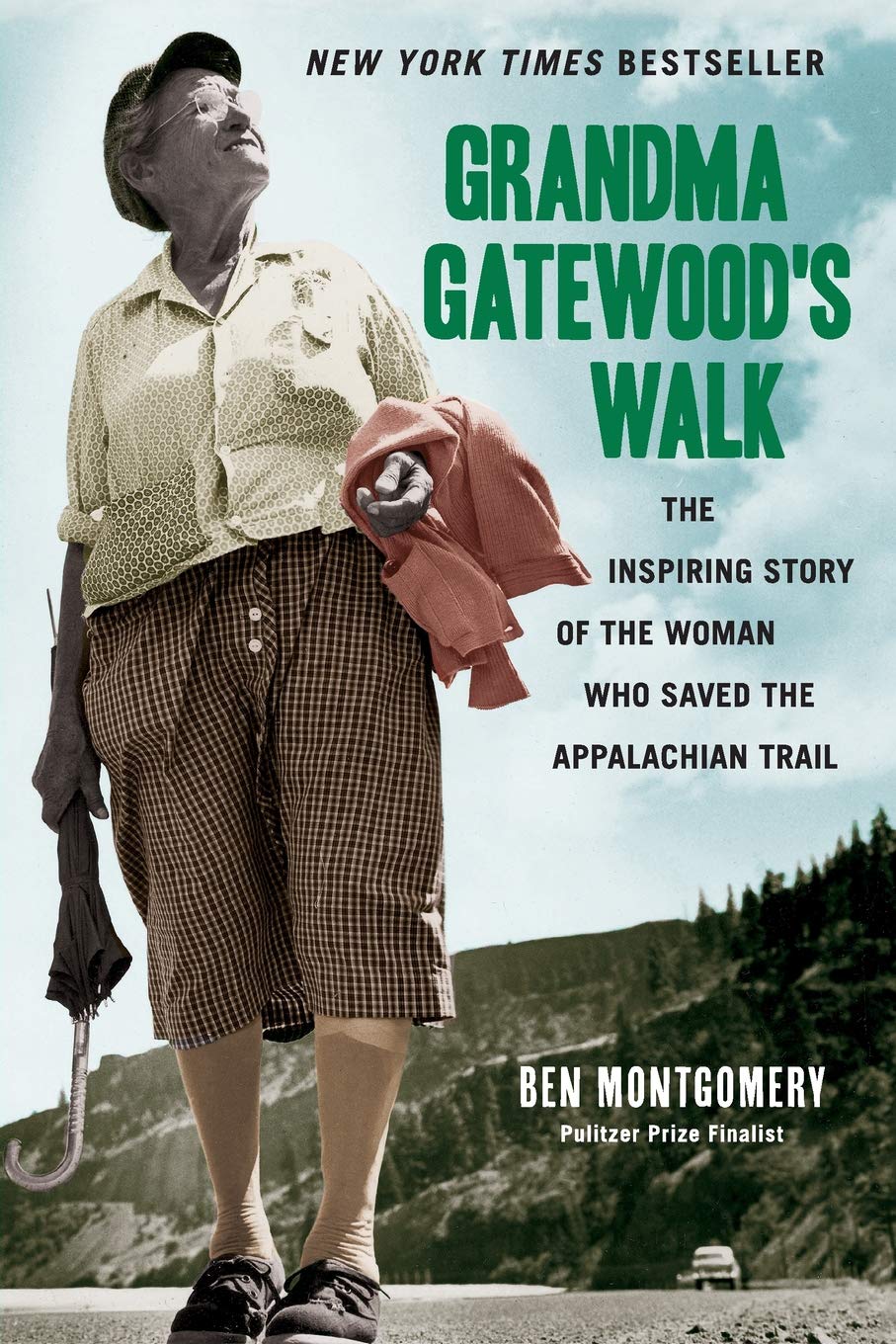 Grandma Gatewood's Walk: The Inspiring Story of the Woman Who Saved the Appalachian Trail, Chicago Review Press, 2016.
GUEST 9:00-10:00 PM Eastern
Brooks Paternotte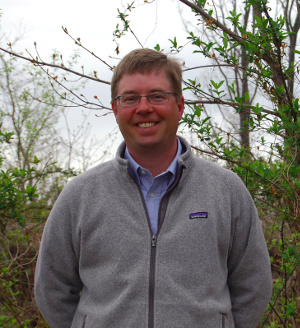 Executive Director of the Irvine Nature Center on updates to the nature center's walking trails and their upcoming programs.