Host: Dr. Zohara Hieronimus, D.H.L.
GUEST 8:00-9:00 PM Eastern
Dr. Gay Bradshaw, Ph.D.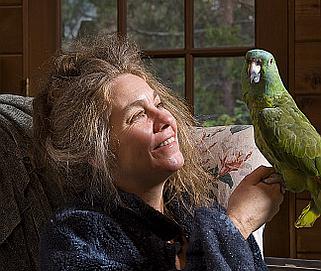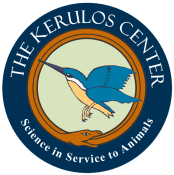 Caring for shelter animals during wildfire season and other updates on saving the species.
GUEST 9:00-10:00 PM Eastern
Hour Two: Dr. Dawson Church, Ph.D.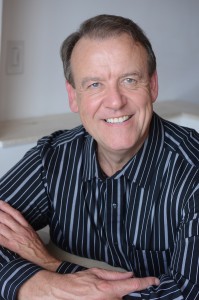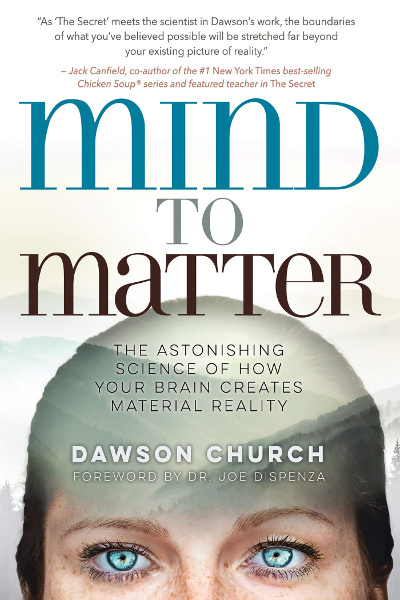 Mind to Matter: The Astonishing Science of How Your Brain Creates Material Reality, Hay House Inc., 2019.