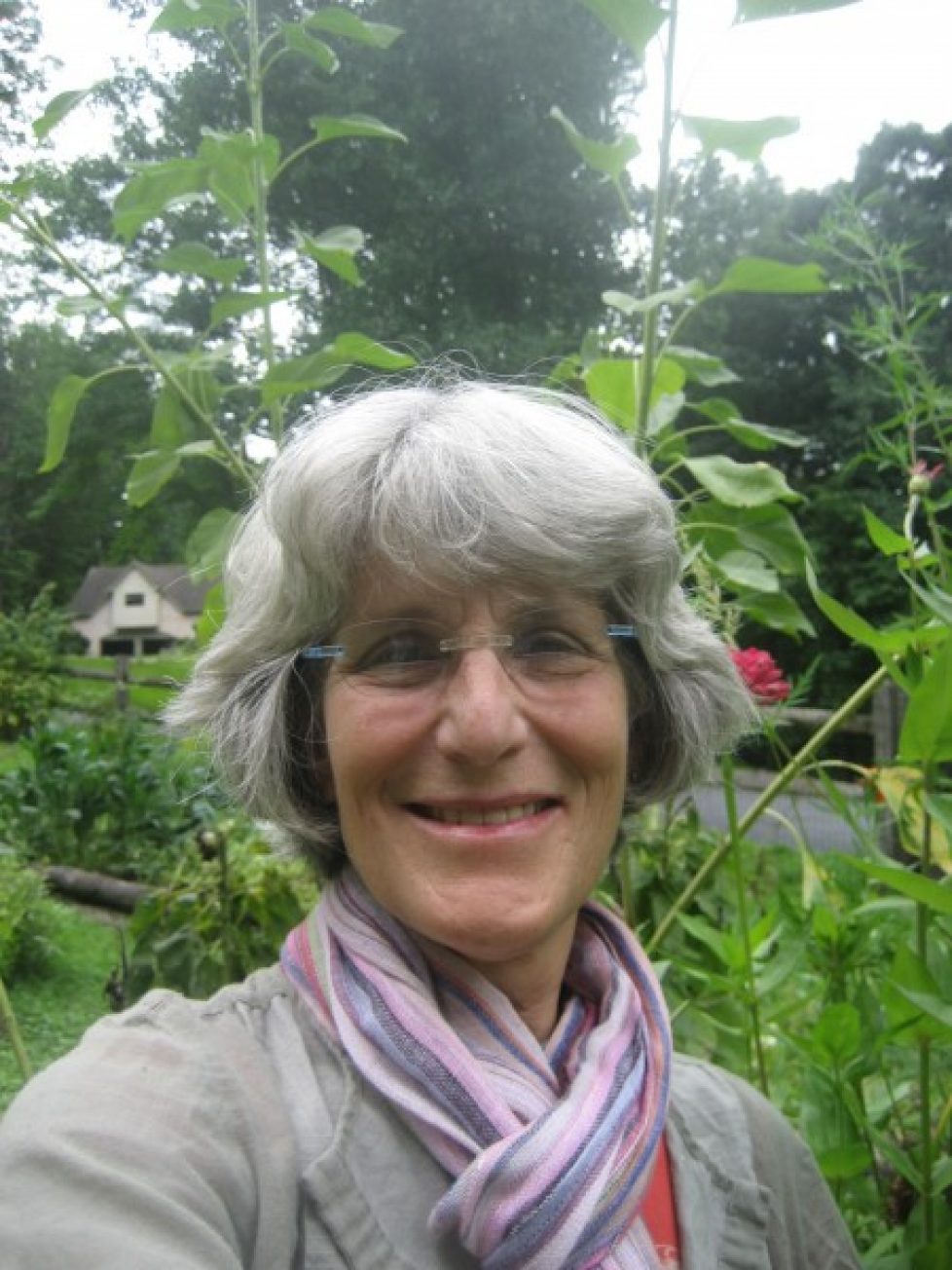 We learned a lot from our first year and winter on Dog Wood Farm. The snow in Md during the winter of 2009-2010 was called the snowfall of the Century. The garden was inaccessible and the snow blower was a life saver for making paths to the Hen House and Sheds.
By the time Spring came we were anxious to plant the garden before Mothers Day in May. Having cool but almost perfect conditions in the spring of 2010 for planting, Laura and I planted the vegetable beds by April 17. We planted seeds for: carrots, lettuces, flowers, radishes, potatoes, sun flowers, beets, onions, tomatoes, basil, parsley, chives, mint, spinach, snow peas, string beans, heirloom peas and zinnias. Here is the status of the garden on June 2, 2010. We planted marigolds to keep bugs away.
The Spinach, planted between rows of beans  are all thriving, as are all the root vegetables. We have already harvested most of the strawberries, and radishes, the blueberries are about to come in.