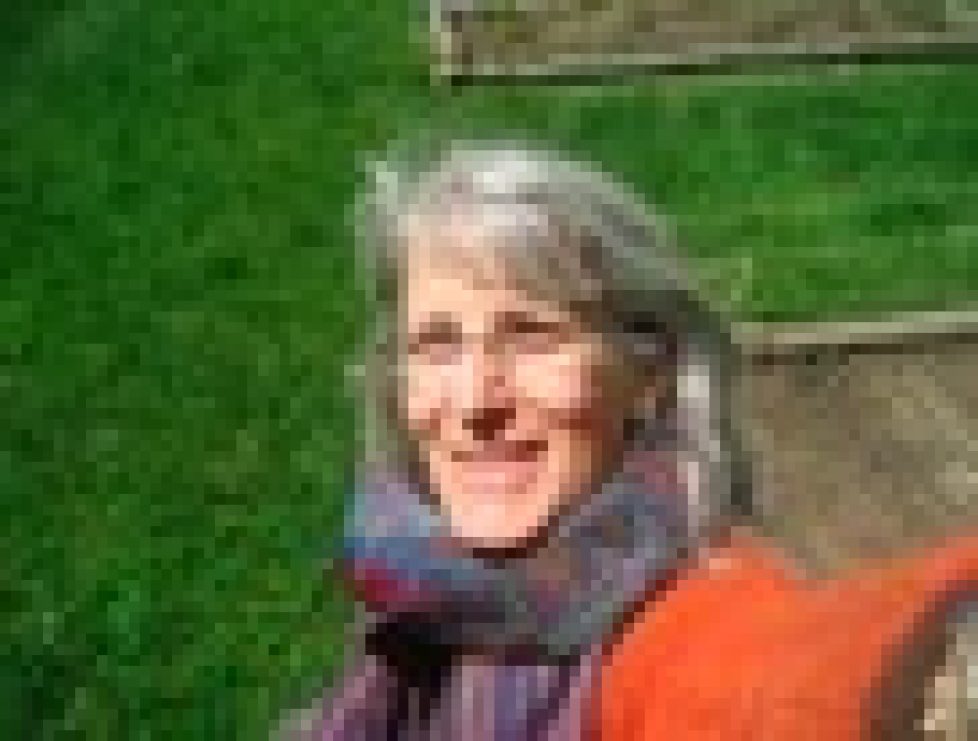 Growing Vegetables, Dogs, Hens and Bees on Dog Wood Farm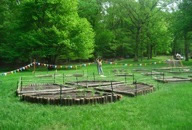 This area of the website tells an ongoing story about life transformation in the pursuit of greater self reliance. It  describes the creation of a small farmette, and what we are learning in creating and managing one. It also chronicles the unfolding relationships held between the mineral, plant, animal and human kingdoms. These are the kingdoms of our lives which we shape and are shaped by.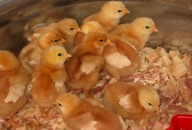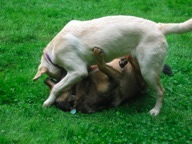 Dogs, hens and bees are pack animals. They are designed to function best in collaborative community with one leader and the rest arranged with place and purpose for everyone. Rank is less significant than energetic harmony. They teach us team work and purposeful belonging. They show us community.
The Dog Wood Farm of Maryland was conceived on my 55th birthday. It is the outcome of a life time's involvement in utilizing and advocating organic agriculture, holistic health care and sustainable stewardship of all life on earth. Enjoy our shared journey and create one  of your own.
Shalom Shalom –   Jill Zohara Meyerhoff Hieronimus  ( Zoh)