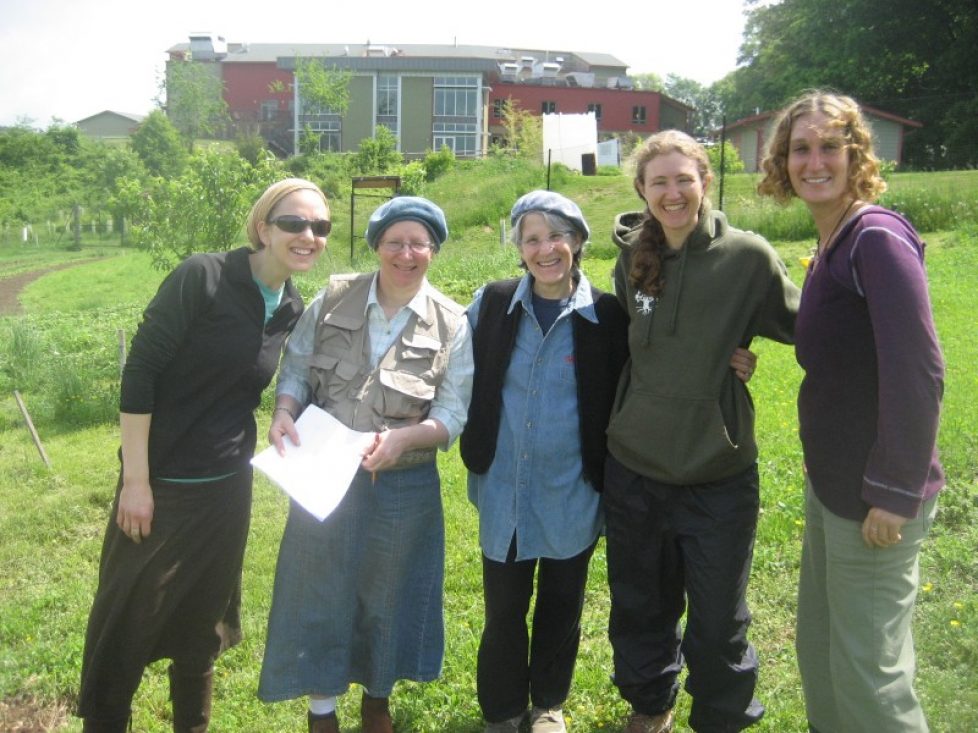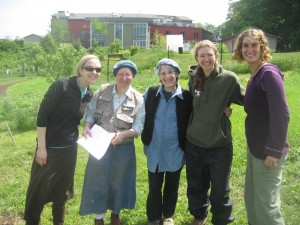 Sustainable Farming at Kayam Farm
After a life-time of activism supporting organic, biodynamic and sustainable farming, I joined Kayam Farm at the Pearlstone Retreat Center as a volunteer. The farm is devoted to demonstrating how small sustainable farms are both viable businesses, as well being part of the restoration of the earth, the food supply and human health.
To learn more about their programs, visit their website.