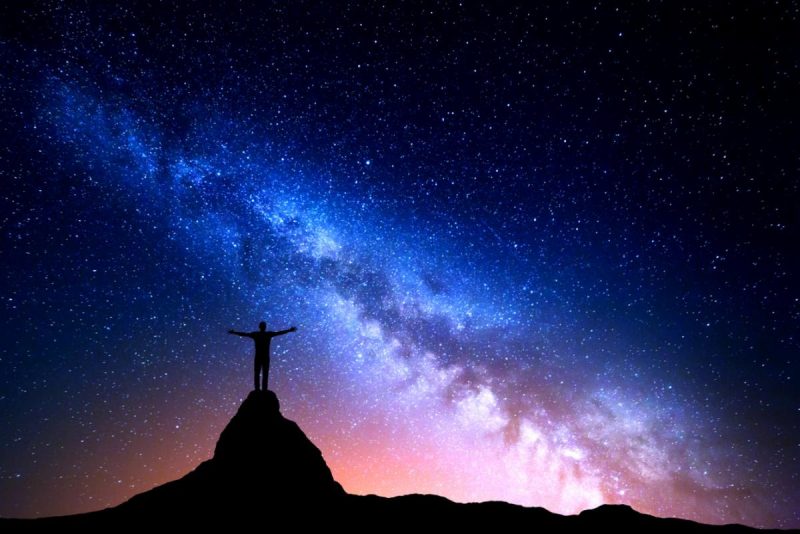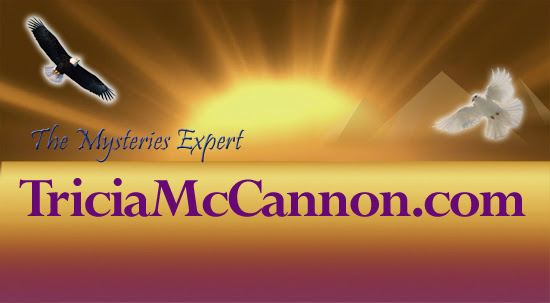 I know we seem to be in the midst of a very chaotic time, and in these moments it is often hard to know what to think, what to do, or how to get centered in ourselves.
This is especially true when we turn on the news, hoping for information, and find ourselves caught in the maze of uncertainty, fear and survival. And of course we are getting all sorts of information on the internet, some real and some not; some with wild claims of conspiracies, all the way to those who are convinced this is the End of the World.
So how can we deal with this assault to our emotional bodies and collective consciousness? First, we should take a step back and realize that
"This too Shall Pass." It's just a season in our lives.
Throughout human history there have been many worst pandemics than Corona – like the Sars virus, Ebola,
TB, polio and the Bubonic Plague of the 1300's.
Corona isn't ANY OF THOSE. It's the flu that leads to pneumonia, but in a very contagious form.
So far the death rate for those who contracted it is
only about 1.5 % in most countries.
That means that right now more than 95% of the people
we know and love will recover. Our panic is because
it's so easy to catch and can be passed on before its symptoms even manifest.
So I want to offer two things in this Newsletter. The first is reassuring at a physical level of prediction. There is an East Indian Vedic Astrologer (on YouTube) who has predicted that this would begin in the last week of 2019 and start to resolve by the end of April. Why? In Vedic astrology, which has been well known for thousands of years to accurately predict events, something global like this happens every 18 years or so when Jupiter (the planet of expansion) meets the South Node (called Ketu in Vedic Astrology).
Ketu, in a person's Natal Birth Chart, is usually thought to indicate gifts, talents, abilities and also challenges we have brought in from our past lives. The North Node (Rahu) represents the direction of our positive growth in this lifetime. So when transiting Ketu (the South Node) intersects with Jupiter, its influence is expanded. The prophecy is that a natural disaster or a man-made event would strike the world at this time. The last time this happened was the destruction of the World Trade Centers. Since all this is happening in the sign of Capricorn, this is naturally going to affect businesses, governments, jobs and corporations, just to name a few.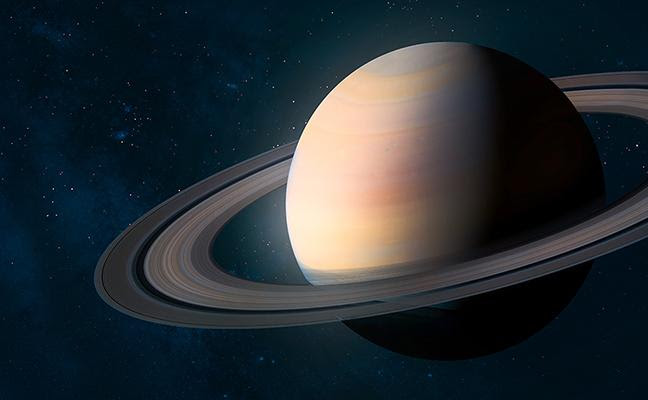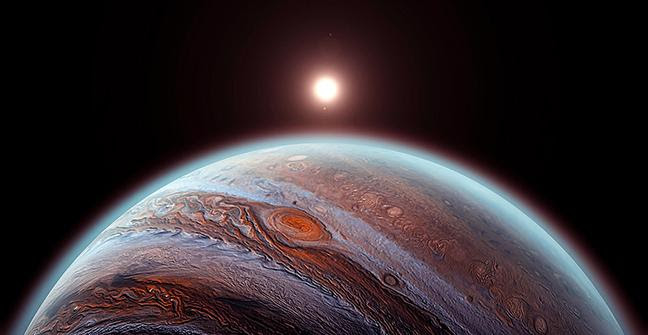 In addition, during all of last year (2019), and most of this year (2020), the two planets of Saturn and Pluto were conjunct in the last degrees of Capricorn (20 to 24 degrees). This conjunction of Saturn and Pluto only takes place every 30 years, and marks a change in governments and regimes. Saturn rules business and institutions, and Pluto is the Lord of transformation. He rules life and death, power, and the end of one cycle and the birth of another.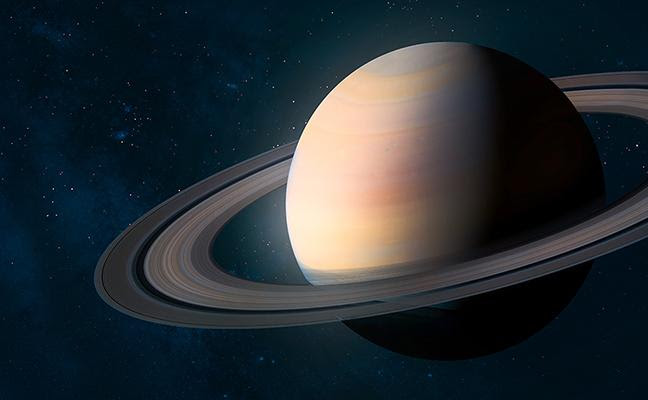 During most of 2019 the South Node was trapped between these two giants for the Spring and Summer. This caused a lot of people to have issues that felt difficult and burdensome, and dealt with cleaning up or letting go of the past. Depending on where the sign of Capricorn falls in your personal Natal Chart, this could have created struggles with business, family, marriage, elderly parents, children, blocks to creativity, healing challenges, and heralded a time of slow but steady transformation in your life that may have seemed to just drag on and on.
This conjunction is still in effect today and will be until February of 2021, but the good news is that Ketu (the South Node) is no longer caught between them. When it was, it felt like a boulder from your past lodged in the way of your ability to step into a new chapter of your life.
Now this year, the South Node has moved backward to about 7 degrees of Capricorn, away from Saturn and Pluto. But Jupiter has now entered Capricorn and is conjunct Ketu, setting off this global pandemic. In Vedic Astrology, by the way, all the signs shift backward 23 degrees, mirroring the movement of the stars as they are today. So the Western sign of Capricorn becomes Sagittarius. Sagittarius is about telling the truth, education, spirituality and expansion, revealing that major changes are afoot in the world – both in the world of governments and the transformation and revealing of both inner and outer Truths from our leaders.
So try to view what is happening now as a opportunity for world transition, for the telling of the truth to the people, and the demand of the people whose right it is to tell the governments of the world what they will and won't put up with. Do we want to continue to allow biological warfare and testing after this pandemic passes? Do we want to have medical health care for all? Do we want our politicians to continue to lie to us and take the profits for themselves?
Do we want to demand that the fossil fuel industries now release the green patents of "free energy" they have bought up and hidden for years? Yes, perhaps it's time!
Maybe this is at least part of what these powerful conjunctions are really about – a transformation in our governments to more honesty and transparency; a demand from the people for fairness, equality and respect; a time when we end this old patriarchal structure where the rich get richer and the people suffer; and where the health of the planet and the beings on it (yes, animal, as well as human) are finally honored, not exploited.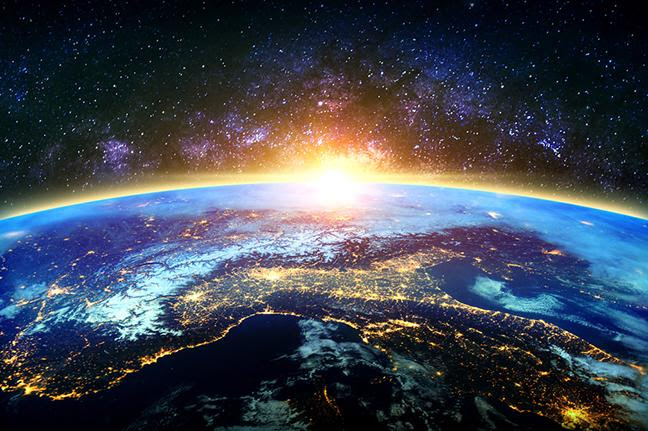 The second thing I want to share in this Newsletter are some beautiful excerpts from a friend of mine about how to use this "Cosmic Time Out" over the next few weeks. These excerpts come from a beautiful woman named Simran Sigh, a publisher and radio host in South Carolina with a great perspective. She writes:

"Nature has a way of cleansing and balancing itself.
This is the body of life clearing toxins that are floating through minds, hearts and expressions. At the base of all things is a spiritual illness. Just as in the wild, the process of natural selection occurs. This moment feels like nature making space, clearing and balancing.

"We do not like the idea of dulling, death or winter…
but all of these things support aliveness, life and new spring. Times like these are not for the mind to understand; they are of a cosmic proportion. There is a bigger picture, one we cannot fully fathom.
What better way for life to gently and compassionately heal than to physically isolate everyone so they have to be with themselves, hear themselves, see their own lives, words and actions?
What greater way to discipline us back to inner connection, that of Source and each other?
What more powerful way to illustrate the fine line between reality and illusion, sanity and insanity, the virus and the cure?
What more collective way could life orchestrate shifting our systems and structures from how they used to operate into being social enterprises that collaborate, share and co-create?
What better way to get grown-ups in government, and between countries, to stop bickering and start cooperating.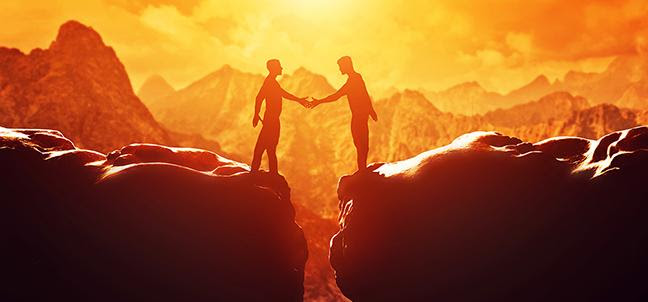 "When did you pray for the world to stop for just a day or a week or a month so you could get caught up, or get clear, or have a reset? Take what has been given, and watch what you do with it. How you handle this…
says a lot about how you handle everything.

"There is innate intelligence moving through all things…even a virus. Trust that. Life is smart enough to use 'whatever we create' for our next best step.

"Conspiracy theories or not, deep state or darkness, virus from bats or engineered… even these things are utilized in life's grand and divine plan. There can be no wrong: only the judgment of such. Be present to your fear, panic, depression, rage, greed, oppression or love, compassion, kindness, heartbreak and hope.

"Watch how outdated systems are crumbling and new ways of social institutional inclusion are awakening. See the hierarchy of the world flat line so that people stand side by side rather than on a ladder of importance. Feel how the energy of connection births through the mask
of our quarantine to help us move through any prior invisible distancing we used through technology, status and cliques to isolate. Parents are spending time with their children because they have been given it. Schooling in traditional institutions is evolving into home-schooling.
Generosity and caring is building even despite physical distancing. Life knows how to evolve.

"You've been given a gift of time… of presence… of space… and of devotion. This is a moment to do your work, feel your feelings and clear through your viruses of the mind. It is an opportunity to let go of the resentments and anger that are really little things in the grand scheme of things.
"Here lay the gifts to deepen into yourself and truly connect with your heart and soul… the art of you that has often been ignored, abandoned or dismissed. It is the disciplined moment to look at how we choose to contribute to the worlds' ills in big and small ways.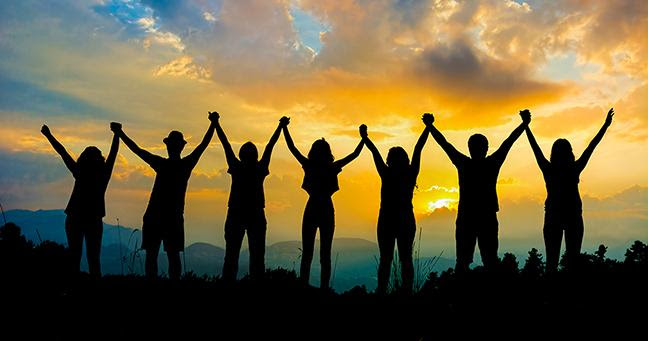 This powerful new moon, happening on March 23, 2020, just at the Spring Equinox, is designed to look at the closures in your life and in the world that must now be initiated. It is a doorway that allows us each to 'reset' our life experience in the collective puzzle of life.
Watch how you can make a difference. How you can be the change you wish to see in the world… and choose to come from your heart space. When chaos is present… the best thing to do is let go of the fear, go into the heart, and know that your presence is enough.
"Life is parenting us… we all just got put in a 'Cosmic Timeout'… and we must sit in our corners and think about what we've done to create the world we live in. What we do next has the potential to create the heaven on earth we all dream of."
I send my love to all of you and know you are in my prayers.
Blessings Be,
Tricia White Dove